Messengers of Wisdom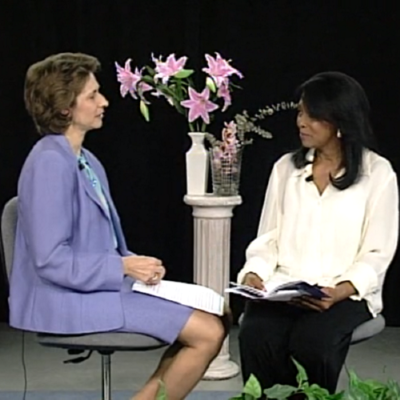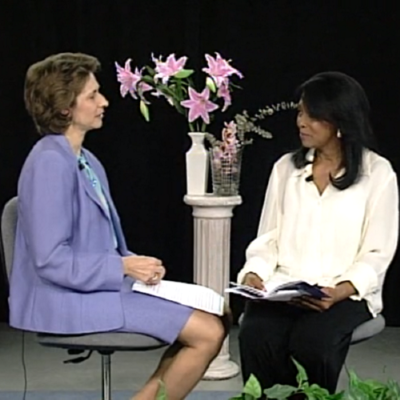 Messengers of Wisdom
Use the People You Work with to Evolve Your Heroic Character
Add This Free Item to Cart
ABOUT THIS COURSE
When you are dedicated to personal growth, the people you work with can become messengers that help you attain workplace wisdom. Become workplace wise, so you can deal with others from a less defensive, more compassionate and enlightened perspective.
WHAT THE COURSE INCLUDES
This course is a 30 minute video interview by Joyce Edge (in two parts) with Marion Moss Hubbard, Ph.D.