Work as a Heroic Journey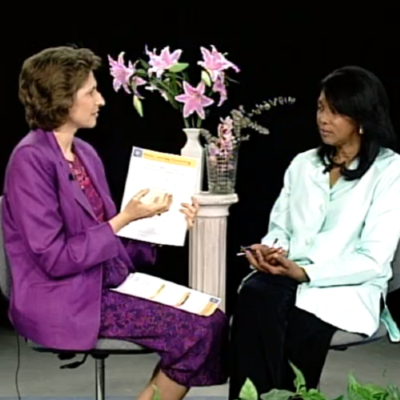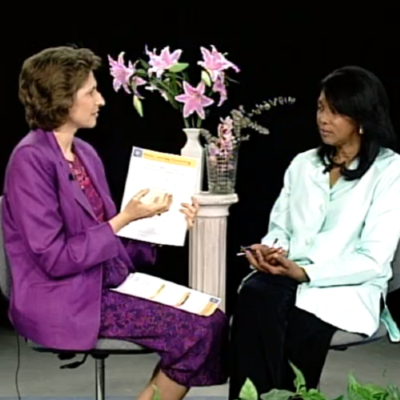 Work as a Heroic Journey
Use the Workplace to Evolve Your Character and Consciousness
Add This Free Item to Cart
ABOUT THIS COURSE
This course is an overview of the heroic journey model for transformation that holds that the workplace constantly challenges us to find and work from the center of ourselves in all that we do. It provides us with a variety of circumstances to test how well we can put our moral, ethical, and psychological principals into real life practice. In this presentation we explore how workplace experiences play into our lifelong "heroic journey" of character development.
WHAT THE COURSE INCLUDES
This course is a 30 minute video interview by Joyce Edge (in two parts) with Marion Moss Hubbard, Ph.D.