Welcome
To journey to the center of ourselves and stand naked in our truth is a transformational and revolutionary act. It takes us closer to having the meaning and fullness of life that we are meant to experience.
Through eLearning courses, interviews, video blogs and free resources, this online learning portal is designed to help you access your personal wisdom, evolve your mindset, and develop the skills to radically transform your character and consciousness in all facets of your life.
We are poised at an unprecedented time in the history of human consciousness. Join us at this exciting intersection of personal wisdom, progressive culture and global evolution.
Activate your Heroism within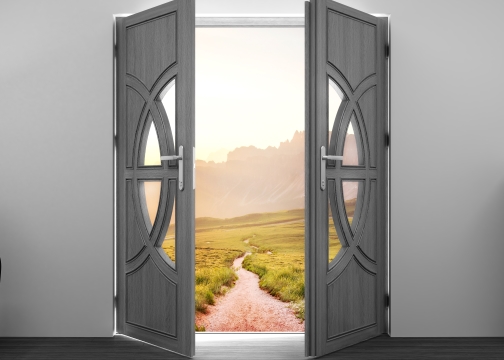 These online learning modules are designed to help you go more deeply within and soar higher than you ever thought possible.
Practical insights, food for thought and helpful tips to improve your life.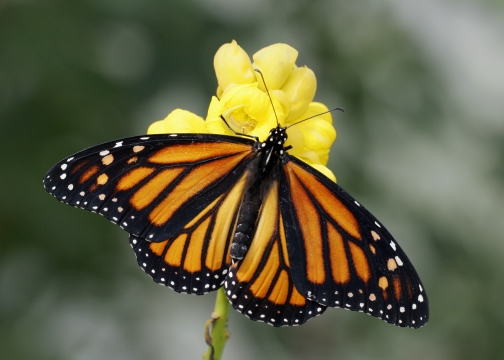 Transformational tools to help you evolve your character and consciousness.
Become part of our transformational learning community. Join us for this life-enhancing process.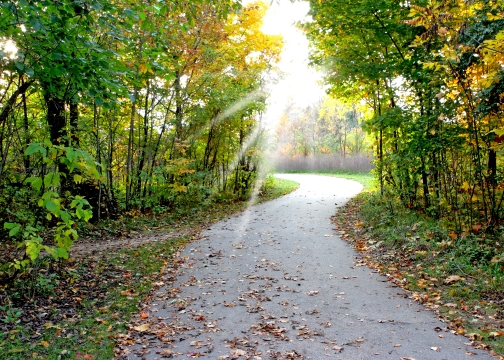 We all feel stuck at times, not sure about what to do. At our affiliate, Heroic Journey Consulting, we can help guide you through a powerful heroic initiation to serve you on the rest of your personal journey.